<Strength 1> Total Solution for Injection Molding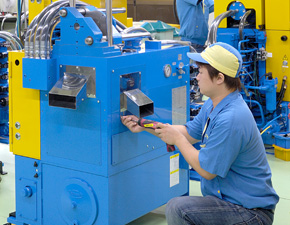 No Need for Coordination
Within Juken group, there are mold shops, machinery, peripheral design, IT experts, and molding factories. For your product development, we provide all support you need from trial to mass productions by one contact.
<Strength 2> Extraordinary QC under Juken System Mass Production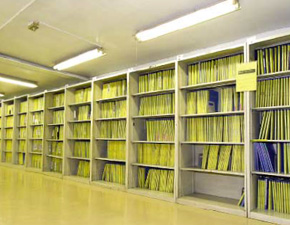 Unique QC and Production ManagementPowerful traceability was provided by Juken System, which includes production facility, mold, quality management and production management. For this, we have achieved Zero PPM defect rate. All records of development and production are stored with initial samples from the establishment of Juken Kogyo.
<Strength 3> Optimization of Machine and Tool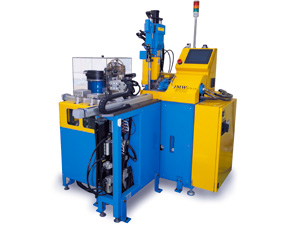 Use small machine to make small partsBy focusing on small parts, we have achieved micro molding technology. As a pioneer of micro molding, our vast experience will support your products.
Since we design all of our machines, they can be evolved and improved to optimized mass productions within Juken Group.
<Strength 4> Ultra Precision Machining down to Nanometer Order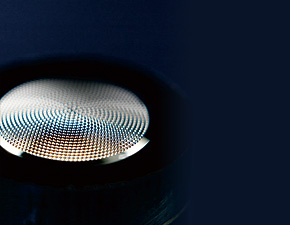 To Be a Bridge between Science & CraftsmanshipNanometer order ultra precision machining is far beyond conventional precision machining. With this technology, we are approaching towards more scientific industry.

Until today, mold making was a craftsmanship world which is based on sensitivity and experience. But our curiosity would not stop here. We are continuously challenging new fields such as optics, medicals, science and aerospace.